10 Things You Probably Never Knew about Coffee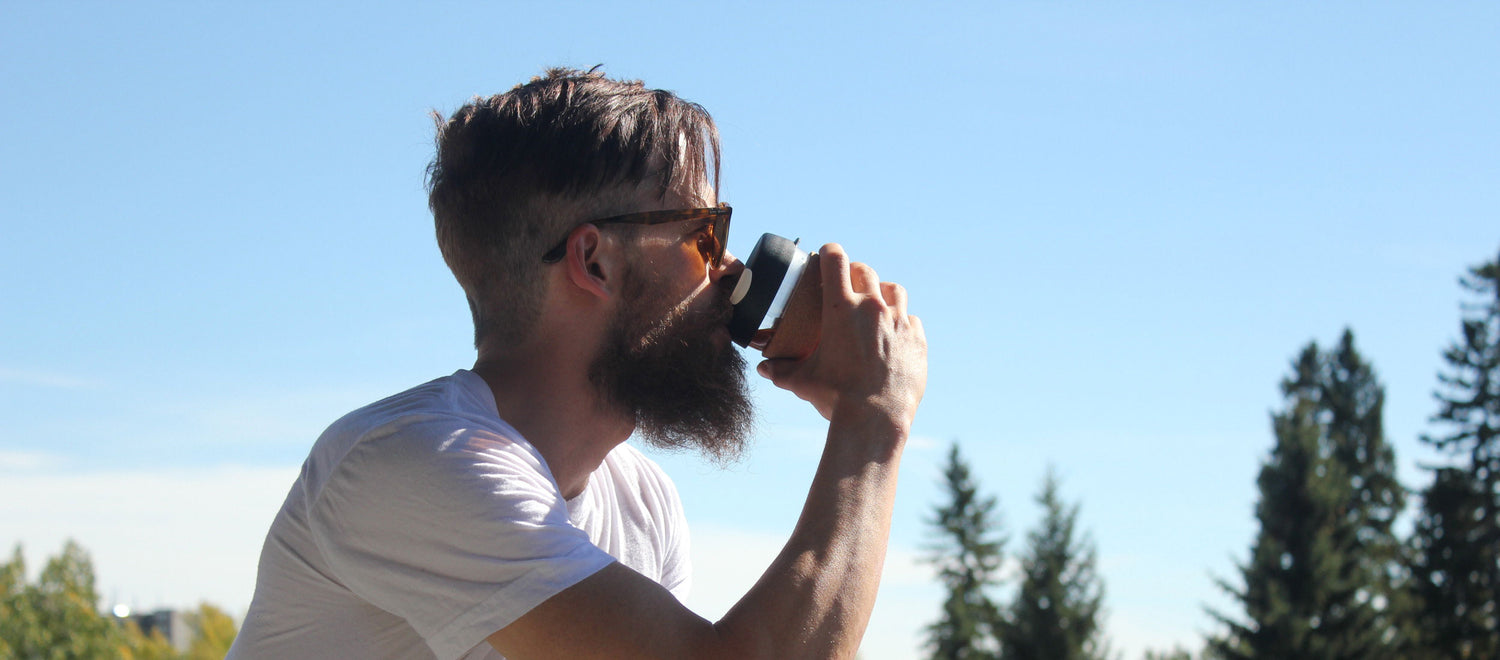 There are so many reasons to love coffee. It wakes us up each day—or keeps us going through the afternoon.
Most people have at least one cup of coffee daily, but did you ever wonder where your cup of java came from? These are ten things you probably never knew abut coffee.
If you want some unique and beautiful ways to brew or drink your coffee, hit us up here at Eight Ounce Coffee and we promise you'll find at least ten things you never knew you needed for your home or office brewing operation, like stylish Acme Demitasse Espresso Cups, HARIO Travel Mugs, Porlex Mini Hand Grinders, or Baratza Grinders.
Erin Lawrence is a Journalist, Writer and Content Creator. She writes technology product reviews on her blog and loves drinking coffee.