Bee Culture Coffee
Bee Culture Collection is located in Victoria, BC. Created by Gerald Leahy, Bee Culture Coffee is a celebration of coffee's diverse nuances. With a passion for exploration, Gerald boldly embraces unique varietals, innovative processes, and distinctive roasting techniques, bringing you a collection that reflects the rich stories, cultures, and flavours within the world of coffee.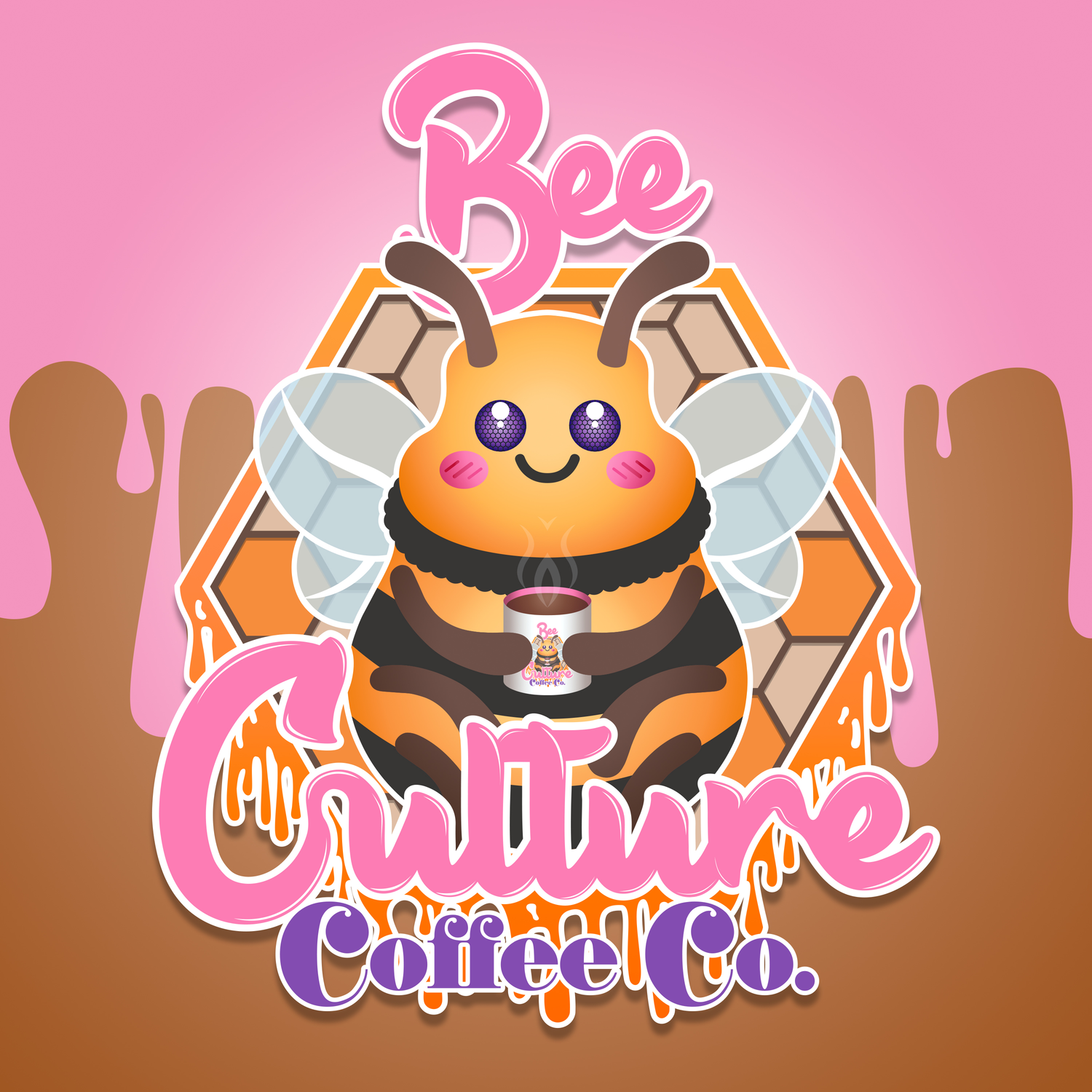 There aren't any products associated to this collection
Spend another $100.00 and get free shipping!
Select a purchase option to pre order this product