Epoch Chemistry
Epoch Chemistry is Atlantic Canada's premier specialty coffee roaster. Their coffees are roasted without the use of gasoline, and all their packaging is produced without CO2 emissions. They have three categories of coffee: Epoch 6 (6 am coffee, approachable - decadent - bold), Epoch 9 (9 am coffee, floral - sweet - clean), and Epoch 3 (3 pm coffee, funky - experimental). This format allows engagement and discoveries.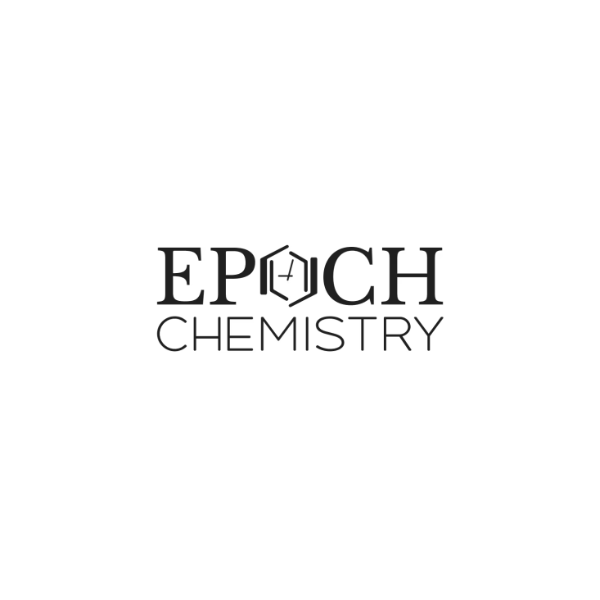 There aren't any products associated to this collection
Spend another $100.00 and get free shipping!
Select a purchase option to pre order this product