Firebat Coffee Roasters
Their passion for coffee goes beyond their love for the exquisite flavours found in specialty coffee. It is a blend of unceasing curiosity about unlocking the unique flavours that single-origin coffees offer and a firm dedication to sourcing exceptional quality coffees in an authentic and sustainable manner.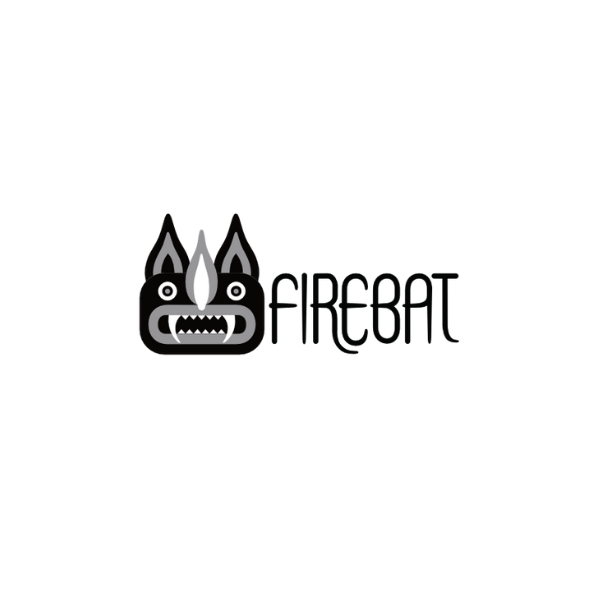 There aren't any products associated to this collection
Spend another $100.00 and get free shipping!
Select a purchase option to pre order this product