His Majesty
"His Majesty the Coffee" is a micro-roastery and one of the first company in Italy dealing only with specialty coffee. It means that they only buy coffees with no primary defects and scoring at least 80 points out of an 100 during the cupping taken by their certified Q-Grader.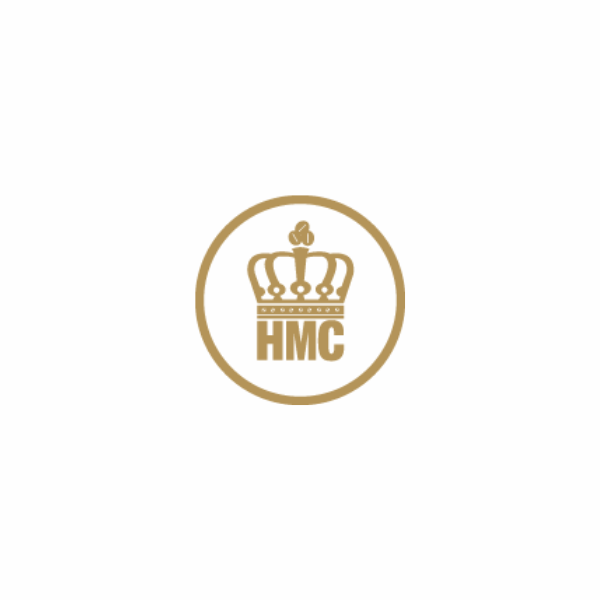 There aren't any products associated to this collection
Spend another $100.00 and get free shipping!
Select a purchase option to pre order this product