Lucca
Lucca is a line of exclusive espresso machines designed and customized through relationships with Profitec, La Spaziale and Quick Mill. These machines combine all they know from their 10 years of marketing espresso machines for the U.S. market: rock-solid, commercial level performance with ease-of-use.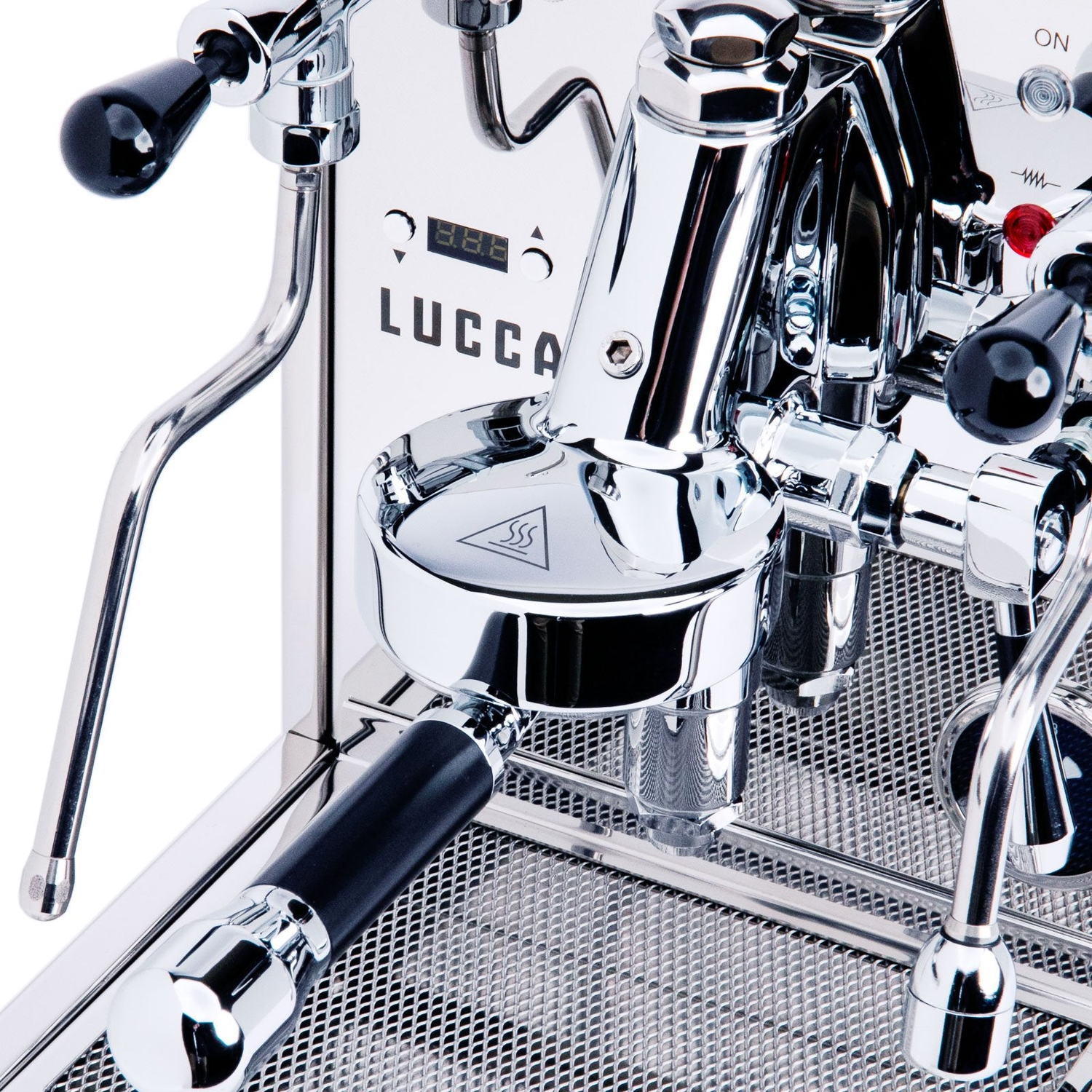 There aren't any products associated to this collection
Spend another $100.00 and get free shipping!
Select a purchase option to pre order this product