Moving Coffee
Shirley and Edmond are the husband and wife duo who love specialty coffee. Their priority is the quality of the coffee they bring to the market and your absolute joy and happiness drinking and receiving it. They believe coffees are moving away from the "strong, dark and bitter" traditional flavours, but heading forward to "balance, clean and sweet" delicacy and layered flavours. They roast their coffees to the upmost balance to bring out the synchronize notes of acidity, sweetness and body.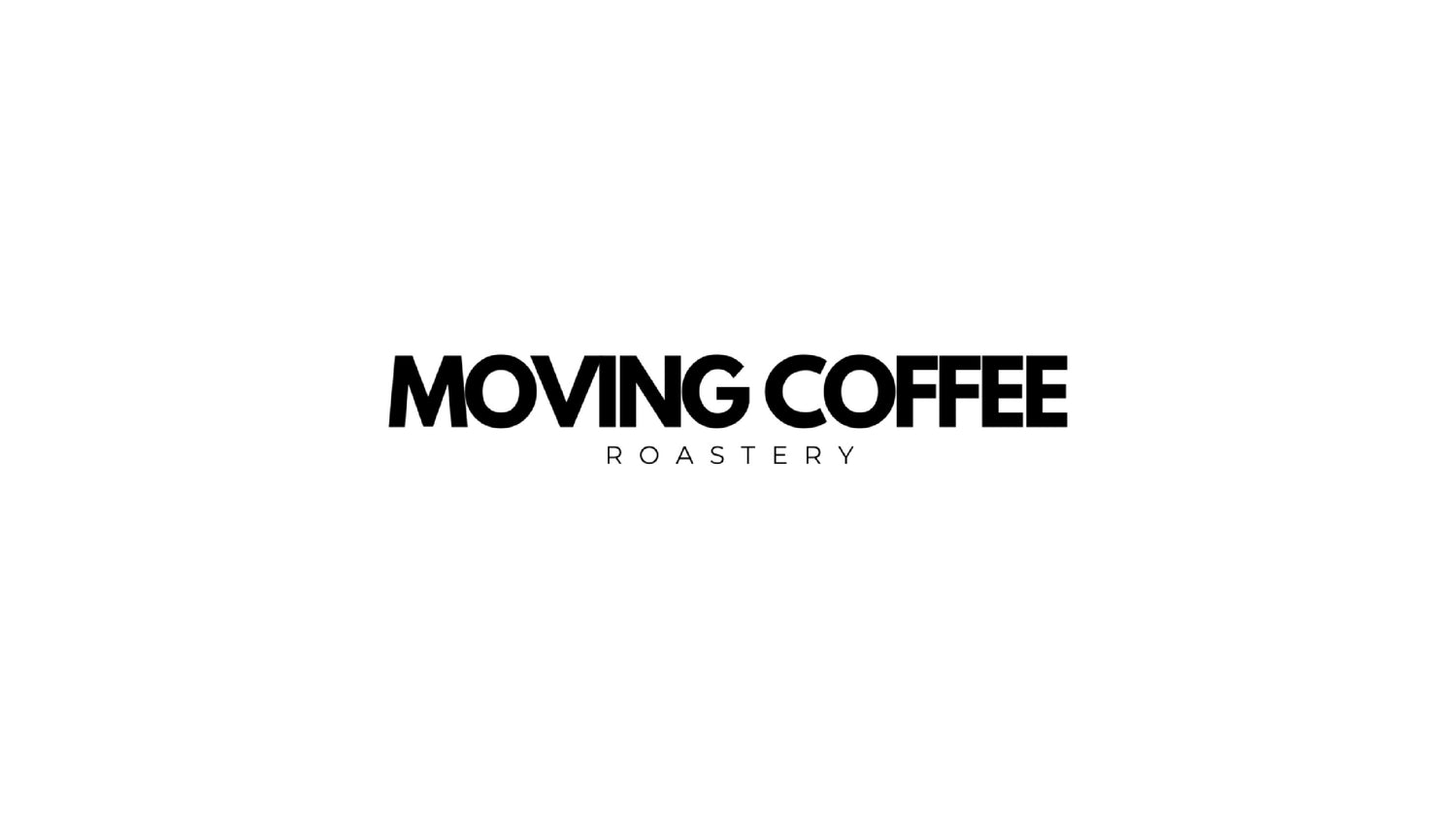 There aren't any products associated to this collection
Spend another $100.00 and get free shipping!
Select a purchase option to pre order this product