O5 Tea
O stands for our obsession with Origin. We travel the world building strong bonds with farmers and sourcing rare tea from remote villages. We want your cup to tell the story of the earth on which the tea grew and the hands that lovingly harvested each leaf.
FIVE represents Nature's elements: Earth, Water, Wind, Fire and Void. In harmony, these elements express tea leaves into an outstanding cup.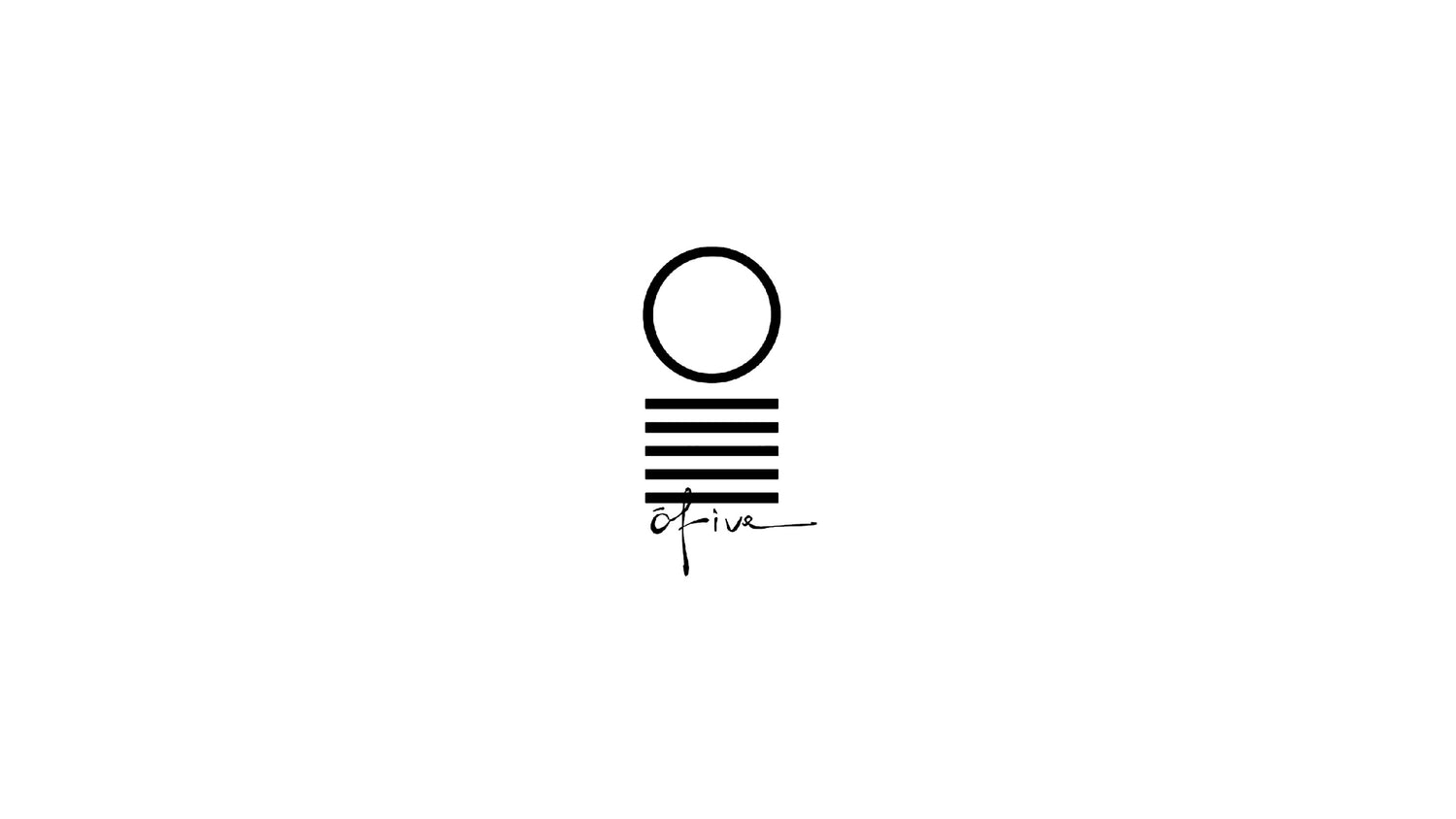 There aren't any products associated to this collection
Spend another $100.00 and get free shipping!
Select a purchase option to pre order this product