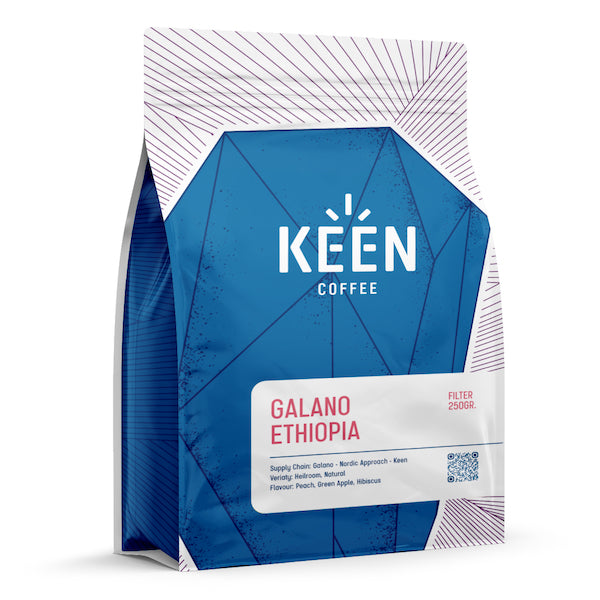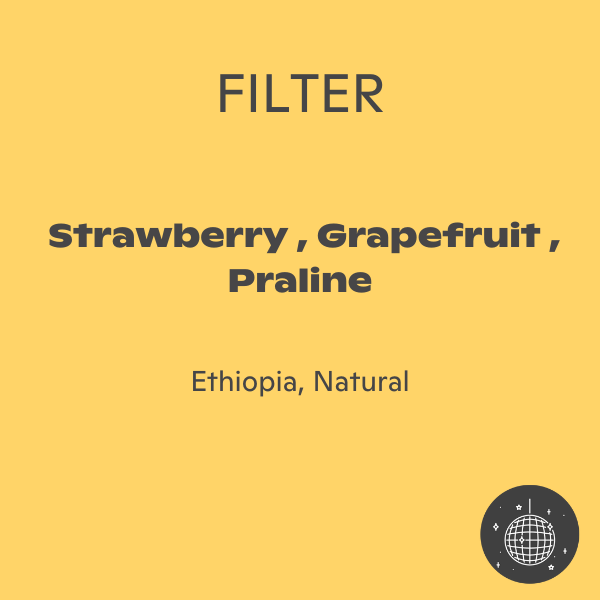 KEEN
KEEN - Galano
COF-KN-0014
Sale price
$21.99 USD
Regular price
$0.00
Tasting Notes: Strawberry , Grapefruit , Praline
Galano is a super nice natural Ethiopian coffee, which fits like a glove in the berry/ tropical section of Keen's flavour wheel . Might go in the books as one of Keen's favourites from Ethiopia yet! Bright, silky and sweet strawberry praline with a touch of grapefruit. It smells like a fruit basket which, once opened, you wanna drink every morning until the very last bean.
Good coffee, not super especial tho
I like the taste, balanced, even a little sweet. I personally prefer more fruity coffees, and I expected this one to be more acidic due to its high altitude growth. But I like it in general.
Not sure which coffee is right for you?
A Beginner's Guide to Choosing Your Next Coffee Bag