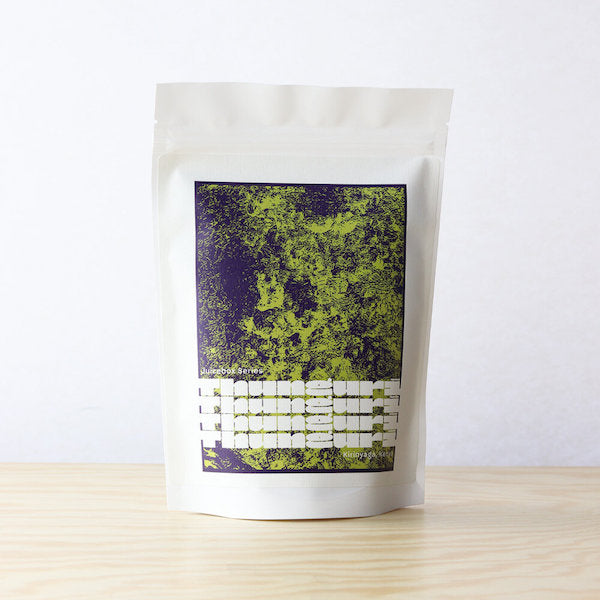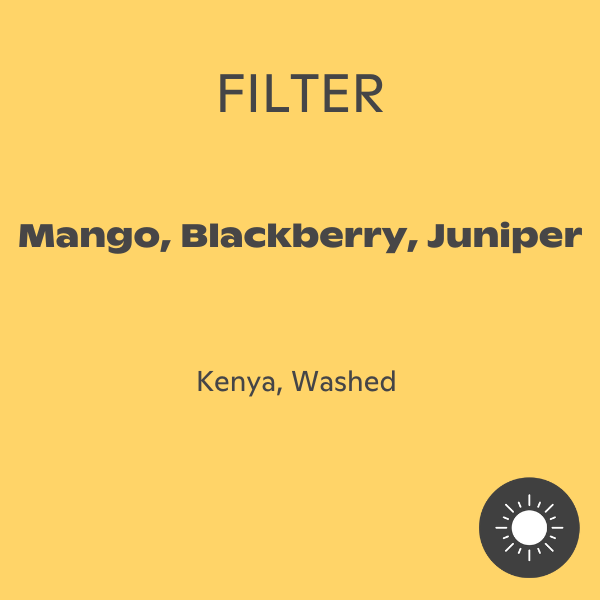 Luna Coffee
Luna Coffee - Juicebox Series - Thunguri AA
COF-LN-0075
Sale price
$19.99 USD
Regular price
$0.00
Tasting Notes: Mango, Blackberry, Juniper
Mango, blackberry and an interesting little dose of juniper, describes this field blend of SL28, SL34, Ruiru11 & Batian from the various smallholders who deliver to Thunguri washing station in Kirinyaga, Kenya. Sorted as an AA, these heftily-sized fruits are meticulously processed & are a joy to have as a continuation of our Juicebox Series.
Sweet coffee
You can definitely get the sweetness of mango, but not blackberry that much. It might be a problem with my brewing method.
Not sure which coffee is right for you?
A Beginner's Guide to Choosing Your Next Coffee Bag