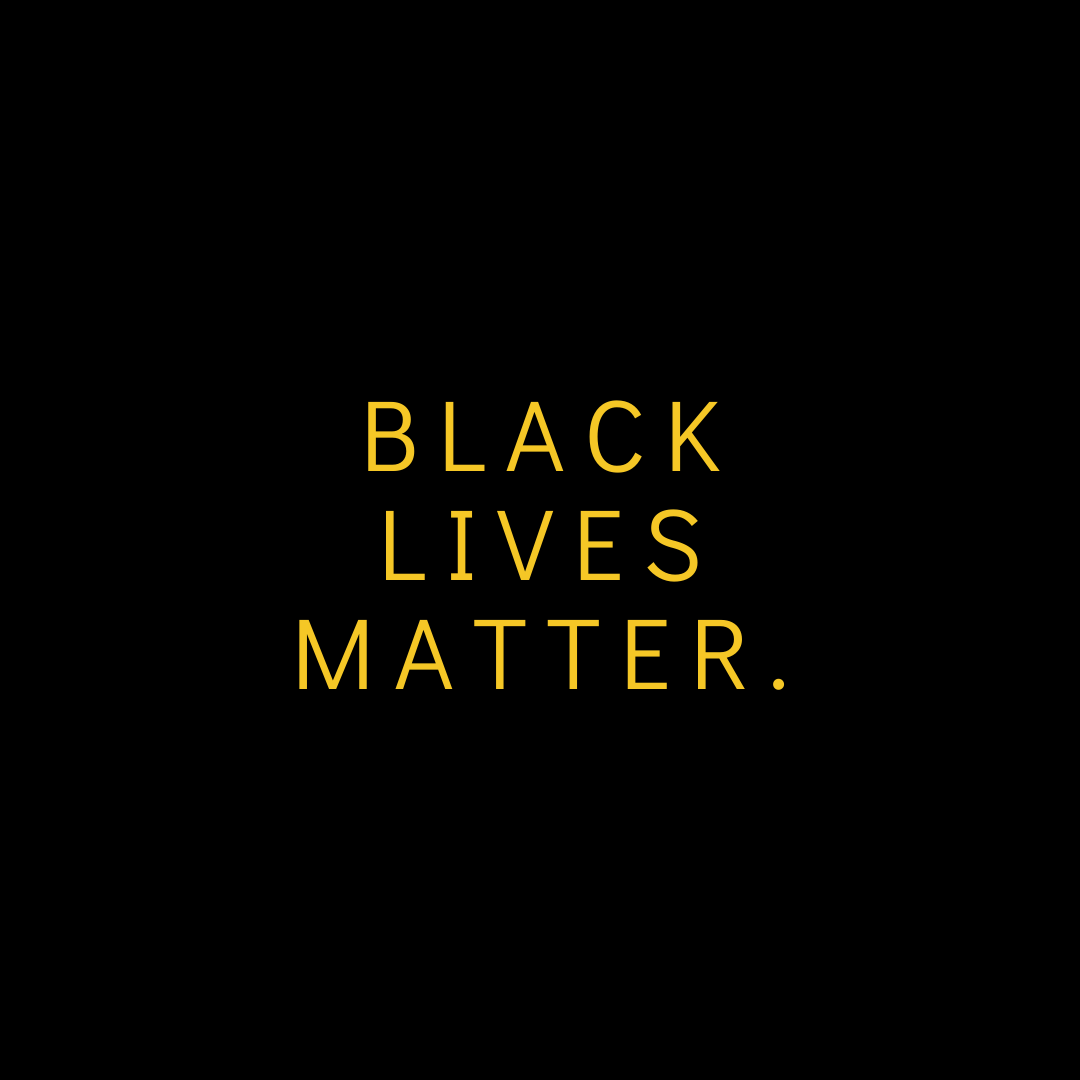 ​In light of the tragic murder of George Floyd in Minnesota and the many Black lives lost as a result of police brutality, we refuse to remain complacent. It is our responsibility to use our platform to not speak on behalf of, but to amplify the Black voices that need to be heard. We are here to listen, learn, and support all of those who feel injustice in our community.
For the month of June, we will be matching all donations made through our site to the Black Health Alliance. The Black Health Alliance's Mission is to reduce the racial disparities in health outcomes and promote health and well-being for people from the diverse Black communities in Canada with emphasis on the broad determinants of health, including racism.
This is not a single event or a blip in the timeline. This is a revolution for change. We are committed to continually fostering an environment of inclusivity and ongoing education amongst our friends, families, peers, and colleagues.
WATCH:
VIDEO: Michelle Johnson on Building Diverse and Inclusive Communities
READ:
LISTEN: