Out of stock but not out of ideas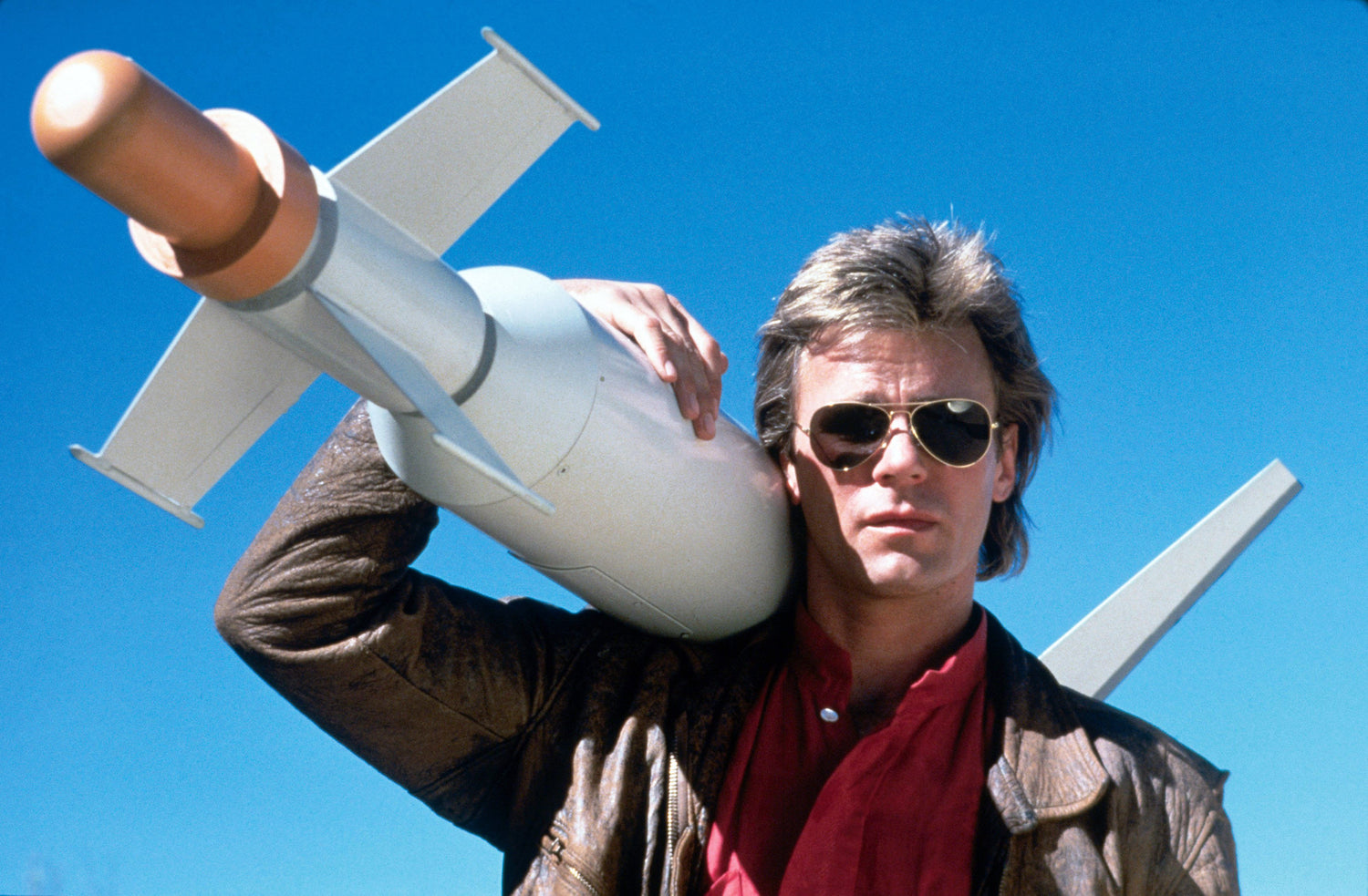 Every October, as the leaves fall and weather begins to cool off, we inch closer toward the gift-buying season. Businesses plan their sales and marketing campaigns, and warehouse shelves slowly swell with boxes and pallets full of products all waiting for new homes. Or, so it normally goes. Enter supply chain issues. If you're not familiar with the term "supply chain", simply put, it's all the work involved behind the scenes to get you the coffee gear you love! And supply chain problems are the reason we currently can't get you a few of the items you want.
You might be trying to plan out the stock for your cafe, or you might be trying to find that perfect gift for your office mate who you miss dearly, now that you've been relegated to Zoom cohorts. Normally, we got you. We strive to manage our inventory and navigate supply chain challenges to ensure sufficient stock levels. But if you've been browsing our websites (wholesale or retail) lately you might be saying to yourself "what's going on, everything is sold out!?" Well, yes and no. Don't panic, but we've certainly had some of our most popular products suffer from stocking issues. 
Ever since Covid-19 hit, there have been numerous challenges in getting products from Asia to North America (or, really, from anywhere to anywhere). Remember the nightmare that was April and May, when everything was delayed and all shipping companies were left stupefied, trying to stay above water? (Let's not forget the toilet paper debacle of March…) Well, back in the spring, ports in Asia with containers filled with goods bound for our shores were severely clogged up. Those delays cascaded to where the stream of goods was unpredictable, and shipping companies had to also deal with staffing shortages at the same time. Some people had to wait weeks on end for their orders to arrive, when it normally would take days. Everyone is now aware of these issues and each company is dealing with it in different ways.
Rich Blake reports on forbes.com that, "We are seeing firsthand how companies are refocusing strategies and adapting to create more flexibility," said Davy Brown, Chief Technology Officer-industrial solutions, at electric sensor maker TE Connectivity. "Covid-19 will permanently change how companies approach supply chain management, reversing the trend toward lean supply chains," he said. So, on the manufacturing side, companies are getting creative and finding a wider range of sources for raw materials, as a safeguard against delays. And we are getting creative, too.
While North American shipping companies seem to be on the ball these days when compared to the spring, October is going to be rough for the typical Eight Ounce customer because of manufacturing delays. Many of your favourite products are sold out. We are asking for your patience here! As the old saying goes "necessity is the mother of invention," and we think we can still get you what you want/need, as you browse our website for gear. We've come up with a list of great alternatives here— things which work just as well when repurposed, or close approximations.
Looking for white HARIO V60 filters? How about trying KINTO's version! The results are almost indistinguishable from HARIO's and we have plenty in stock! Yet another option is the environmentally friendly Coffeesock, a reusable filter that fits all HARIO drippers. Speaking of HARIO, you may be looking for their classic, sought-after ceramic dripper? How about trying the KINTO 4 Cup Porcelain Brewer, which can take the same HARIO paper filters, as an alternative? If you're sustainability-focussed, why not try KINTO's slick reusable stainless steel dripper filter, which is compatible with the V60 02 drippers? And just a reminder, we stock a wide range of other dripper styles from the Timemore Crystal Eye (to the all new Espro Bloom, all of which produce a tasty cup of coffee. And for the Chemex enthusiasts out there, you may have noticed the scarcity of filters lately — they've had a hard time keeping up with the demand. However, consider again the Coffeesock, which fits the 6 cup to 13 cup versions, and is reusable, to hold you over until we get a restock hopefully next week! (Furthermore, at their own factory in Massachusetts they've taken measures to address production delays and should be able to keep up with demand better moving forward.) 
Let's not forget about grinding your coffee. Early birds have snatched up hand grinders like the super popular Timemore C2 and Porlex II, both of these will be arriving soon. To hold you over the HARIO Mini-Slim Plus is a great entry-level option that gets the job done. As for electric grinders, the über popular Baratza Encore has been selling like hot cakes and hard-to-come-by lately, but we JUST got a restock today! And the much-anticipated Fellow ODE will be arriving soon!
Stovetop kettles are the perfect gift for a new-to-coffee enthusiast, and although the ubiquitous and ever-popular HARIO Buono kettles are mostly sold out, you needn't fret. There are other great alternatives here like the HARIO Fit kettle and the Bonavita 1 litre Gooseneck kettle. And for those who want electric powered kettles, we have plenty of the HARIO Buono Electric version in stock. The sexy Fellow Stagg in all its iterations has varying stock levels, but we have plenty of the 0.9 litre version in matte white and matte black!
And if these alternatives don't work for you, you can always sign up for a restock alert to be notified via email the second we get stock in our doors. If you noticed on a sold out item, below the "Sold Out" tab it says "Email when available" —click on that and input your email address there so you won't miss out on a restock! These are unprecedented times and normally we would be bursting at the seams with stock in October. We are asking that everyone remain patient as we anticipate many of our major brands to be replenished in the coming weeks. Lastly, thanks to YOU for your continued support, whether you are a wholesale partner or a retail customer — we appreciate your business and your understanding.  If you have any questions about certain products, or you're looking for even more alternative options, please reach out: hello@eightouncecoffee.ca A few hiccups in stock should never keep you from crafting a great cup of coffee — we got your back. Let us help you channel your inner MacGyver so you can get creative, too!