49th Parallel Coffee Roasters
Based in Vancouver, British Columbia, 49th Parallel is committed to sustainable sourcing and crafting exceptional coffee. They employ advanced technology and a science-forward approach. Collaborating with enthusiastic customers, they contribute to local and global ecosystems. Valuing their partners as team members, they create a human-together coffee journey from origin to cup.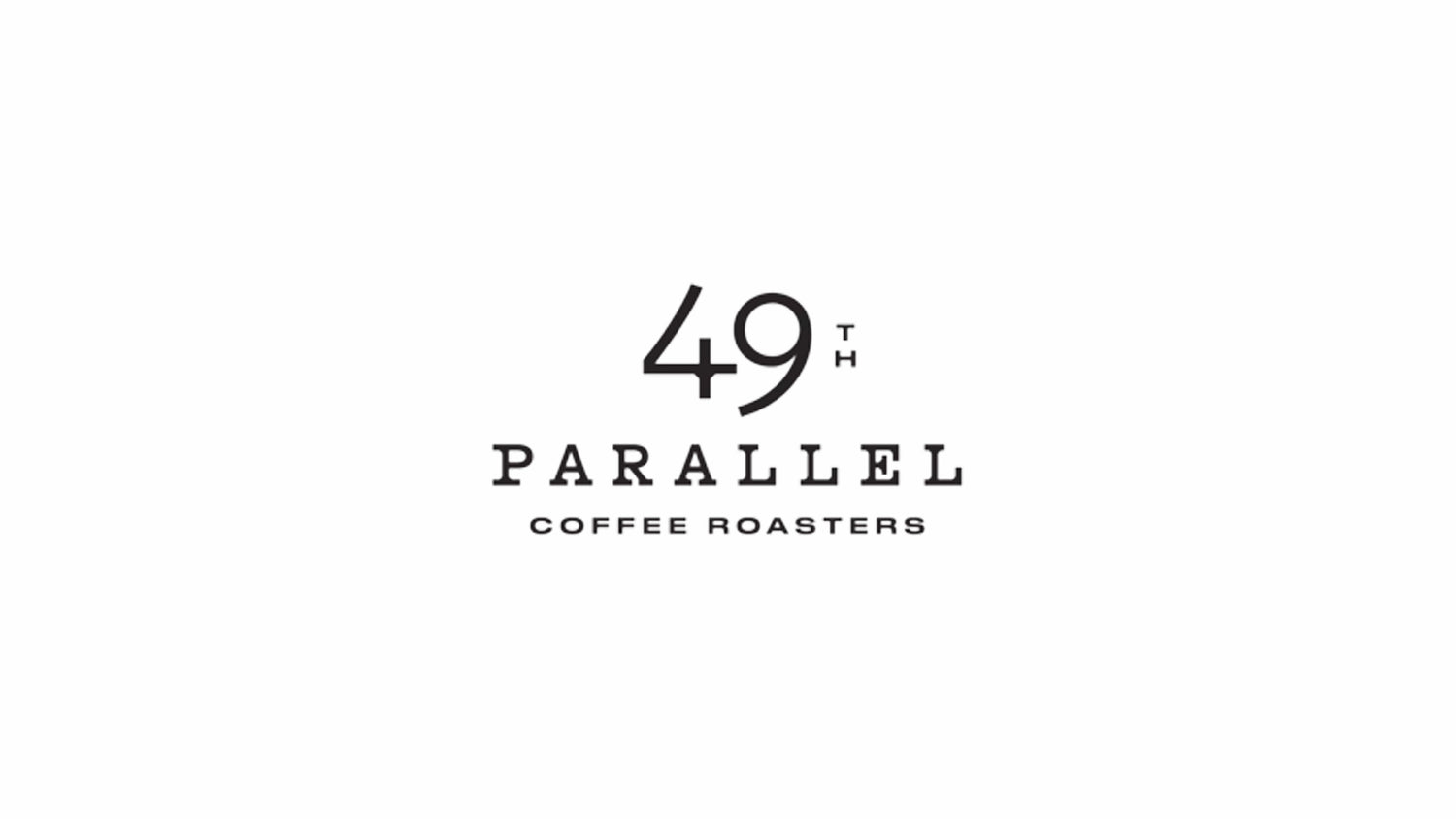 There aren't any products associated to this collection
Spend another $100.00 and get free shipping!
Select a purchase option to pre order this product