Escape Coffee Roasters
At Escape, they believe that coffee is a moment of escape, a chance to visualize and get energized. They invest all their energy to make each coffee experience epic, inspiring action. They conscientiously select products, partners, packaging, and delivery methods. Their philosophy puts the planet, people, and quality before profit. They carefully choose coffees based on quality, taste, social impact, transport, origin, and employee treatment. They are committed to delivering products using the most ecological means of transport and using only compostable or reusable packaging.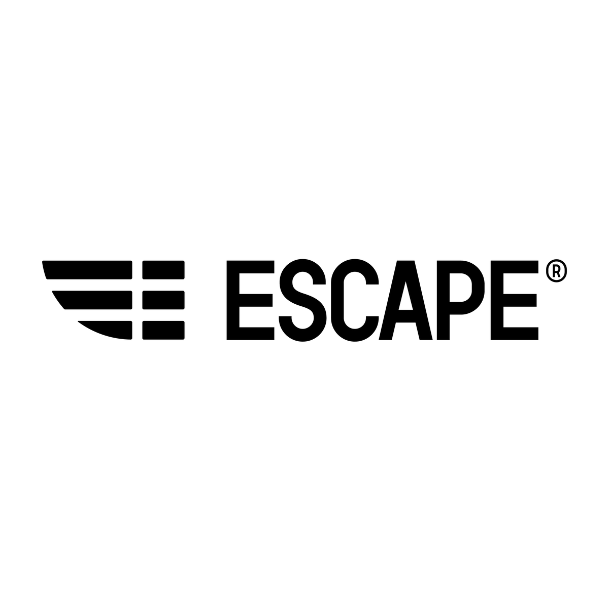 There aren't any products associated to this collection
Spend another $100.00 and get free shipping!
Select a purchase option to pre order this product