Fernwood
Founded in 2007 on Vancouver Island, Fernwood is the outcome of numerous off-the-beaten-path journeys meticulously roasted by dedicated coffee experts. These journeys lead them to coffee sources in remote corners of the world, at high elevations and on independent farms. It's a true testament to the adventurous spirit of the Pacific Northwest. Regardless of your destination – be it a mountain, the coast, or a city – Fernwood coffee brings a touch of luxury and comfort to your adventure.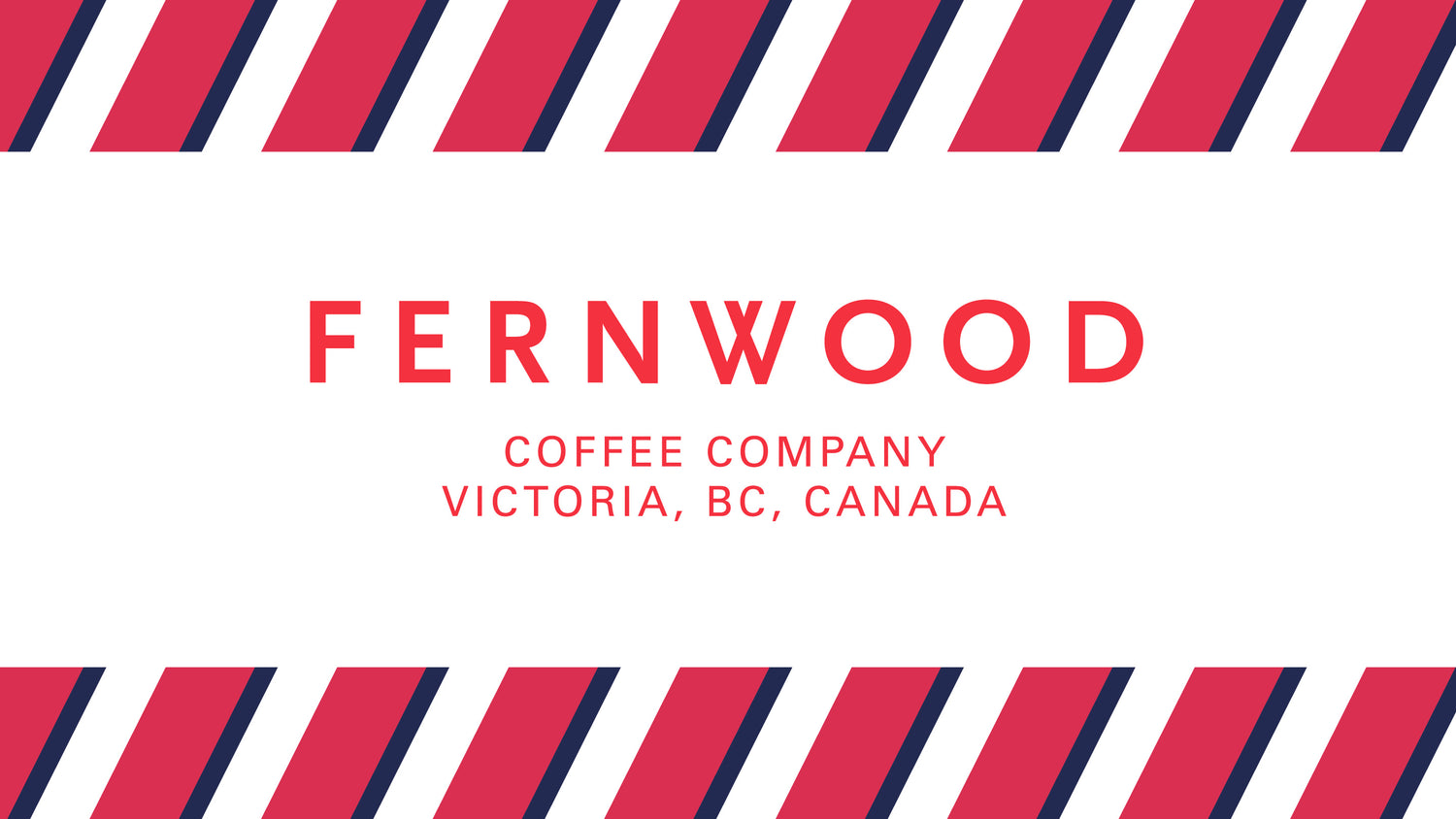 There aren't any products associated to this collection
Spend another $100.00 and get free shipping!
Select a purchase option to pre order this product