Metric Coffee, Chicago
Founded in 2013, Metric Coffee is a collaborative effort between Darko Arandjelovic (founder of Caffe Streets) and Xavier Alexander (former Roasting Manager at Intelligentsia) in order to create a shared vision for quality coffee and service. 
All of their coffees are roasted on a self-restored '61 Probat UG 15. Working with this vintage, built-to-last machine produces exceptionally well balanced, sweet, and clean coffees. For Metric, it represents the perfect meeting of old world method and modern technology. The story of Metric is still being written. They started with just two people and have grown into a small solid staff united by their common passion. With a growing fleet of fantastic wholesale partners and cafe/training center in full swing, they are constantly growing and eagerly embracing what is next for them and the industry.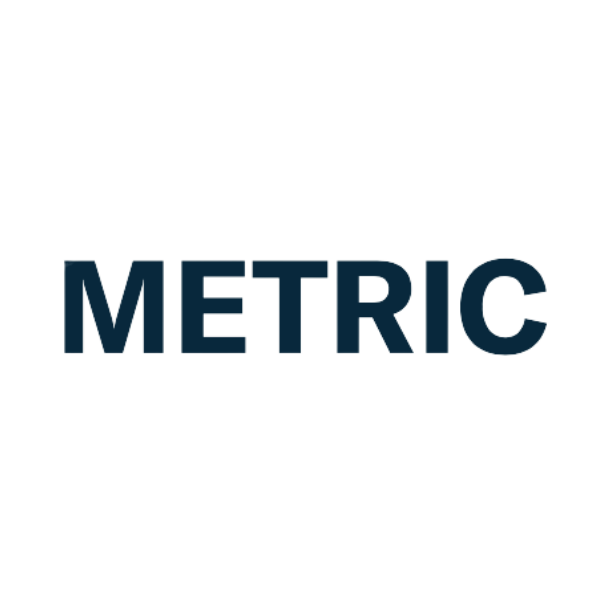 There aren't any products associated to this collection
Spend another $100.00 and get free shipping!
Select a purchase option to pre order this product