PPP Coffee
Since its inception in 2009 as a small-batch specialty coffee roaster in Singapore, PPP has prioritized people above all else. They began their journey, sustenance provided by tips from strangers who became friends at their modest hideout, "Papa Palheta," on Hooper Road. Beyond the art of sourcing, roasting, and serving specialty coffee, PPP's fundamental focus lies in inspiring people and forging connections within communities. This core philosophy has remained unwavering throughout their entire journey.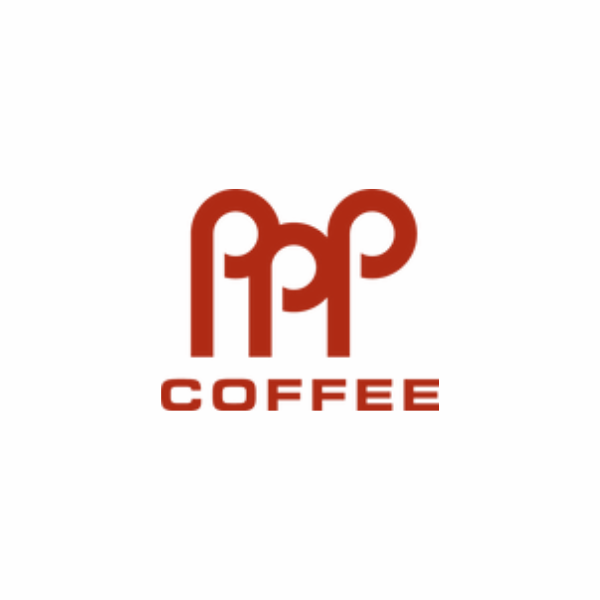 There aren't any products associated to this collection
Spend another $100.00 and get free shipping!
Select a purchase option to pre order this product