Za & Klo
Za & Klo are two Montreal roasters with characters from the antipodes.

Za & Klo started in commercial coffee. Za fell into it when she was little, while Klo discovered the world of coffee while finishing her baccalaureate in marketing, by chance, by applying for a job 5km from her home.

It was by working with us that we discovered the world of specialty coffee and that we developed our taste for really funky cups and the desire to develop lasting relationships with producers.

So we decided to found Za & Klo roasters!

Each of our products is carefully chosen by two people. So whether you are more Za or more Klo, you are always guaranteed to have a coffee with an exceptional taste to enjoy without moderation.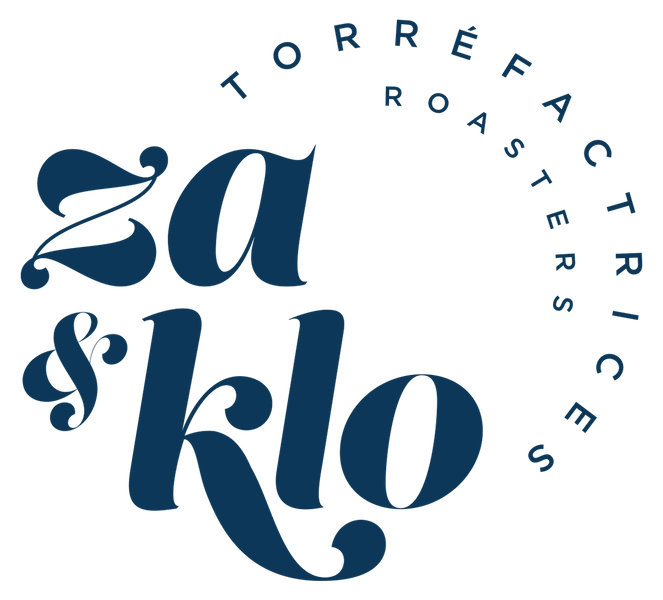 There aren't any products associated to this collection
Spend another $100.00 and get free shipping!
Select a purchase option to pre order this product