94 Celcius Micro Torréfacteur
At 94 Celcius we want to highlight exceptional coffees from producers who are just as great.We roast our coffee with rigor and care for the aromas unique to each region. What if the adventure started with a tasting full of emotions?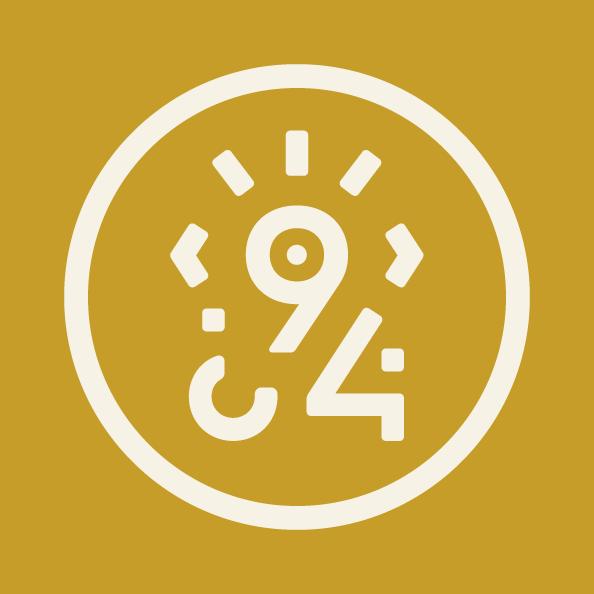 There aren't any products associated to this collection
Spend another $100.00 and get free shipping!
Select a purchase option to pre order this product